I was in the McDonalds drive through tonight, appeasing my need for their fountain pop. Seriously, McDonalds has the BEST Coke. While I was in line, I noticed a "Support The Troops" yellow ribbon on the back of the car in front of me. It made me smile, as it always does when I see them.
Then I started thinking. Where are the "Support The Veterans" ribbons? Are their such ribbons? A quick Google search and I found some!
Or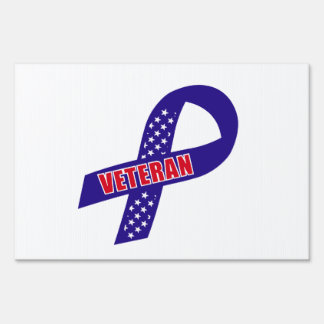 Now, I have seen yellow ribbons a lot; on cars, houses, trucks, etc. However, I do not remember the last time I saw a Support a Vet ribbon. Yes, Veterans are Troops.....but people tend to forget about the struggles they go through after they leave the service. I for one am going to go buy a blue ribbon and stick it on my car to proudly state that I support our troops.....Both while they are actively protecting our country and after......when support may be even more needed to deal with the wounds left from battle.